About
Lawyers of LLC 'MK Legal Tech' are commercial law practitioners.
MK Legal Tech is the established company giving a client perspective on questions of drawing up legal documents, provision consultancy services on business registration, reorganization and liquidation, assistance for execution of judgment law and legal notion.
To learn more about what MK Legal Tech has to offer, check out Services section.
Our Company Philosophy:
Quality
Supporting the delivery of high-quality legal services
Result
Achievement of sustainable results by setting goals with a clear focus
Effectiveness
Effective advocacy of your interests
Efficiency
Taking the shortest time to understand your situation and develop a workable plan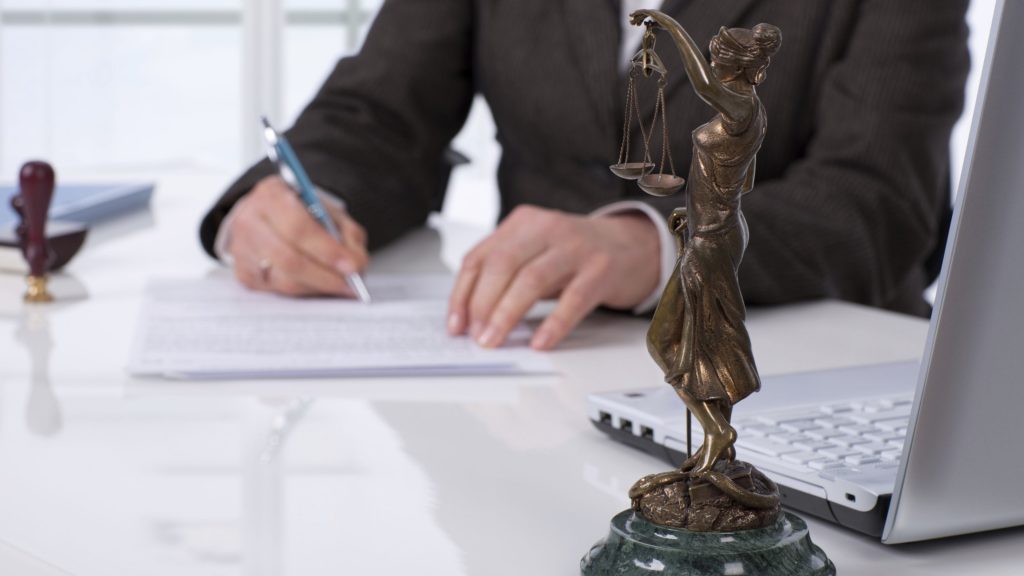 Our Main Mission:
We keep in mind our mission to provide effective, affordable advocacy. In our work we are guided by the interests of our clients and fulfill our obligations on time.
Turning to us, you can count on our qualified legal assistance in the field of commercial law.
Rejection of one-size-fits-all approaches and striving to bring maximum benefit to customers are two main points that always govern how MK Legal Tech represents its clients.
Professionals with increased efficiency. We understand the cost of operative advocacy and our schedule is determined solely by current projects.
Harmonious internal processes of the organization.
High-performing business lawyers. Each of our professionals has experience in different fields of law. Together we can close the door on your difficulties.
Honesty. We assess the risks and don't give false hopes or promises to our clients.