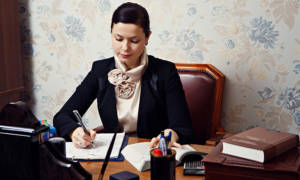 MK Legal Tech Legal Services Company provides services for legal advice for legal entities. The advantages of cooperation with the company include competitive prices for all services, client interests orientation and rejection of one-size-fits-all approaches.
A complex legal advice in Minsk is provided in writing and orally. Subsequent to the results of a consultation a number of related services can be provided:
Selection and presentation of legal documents on the question for client's review.
Making requests for different government and oversight bodies, settlement of necessary documentation.
Supporting of the existing legal schemes of interaction of the company with its counterparts and government bodies.
Each of our professionals has experience in different fields of law. If you need in-depth legal advice of labor or debt collection questions, contact the company representative. Together we can close the door on your difficulties
Legal Advice Benefits for Legal Entities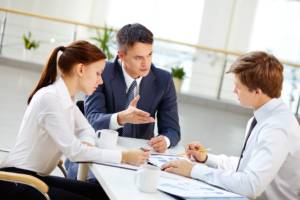 There is a need to obtain qualified legal advice during business activities. While determining the legal form of the service companies face a choice: internal lawyer or outsourcing.
Outsourcing legal support of business allows a company to take advantage of numerous benefits in the following cases:
Irregular amount of issues the determination of which requires qualified legal advice.
Legal Department work is focused on supporting key business areas where current issues are overlooked.
The initial stage of business development when amount of arising legal issues are not well-established.
Legal advice cost in Minsk is available for developing and small business where the same can't be said for internal lawyers.
Are there some questions left?
Call +375 44 755-01-01 and we will be pleased to advice you!